What if you desire more? What if you aspire to something greater, truly special, one-of-a-kind? What if … ?
We understand what you feel. And we can certainly craft it into reality. A shipyard builds a yacht, yes. But its creation is also in your hands, with our help and guidance. At the beginning there is an idea, a future Owner's wish, yet to be transformed into a comprehensive vision. This is where we step in.
You can rely on us completely with our resourcefulness and cooperation with World's top shipyards and best manufacturers.
Together with acclaimed superyacht designers and naval architects we will work closely with you in those early stages, where a future piece of work begins to take shape, with creative out-of-the-box thinking as well as with meticulous attention to technical requirements and class compliance of the vessel. At this point the question arises who will be chosen to construct the new superyacht?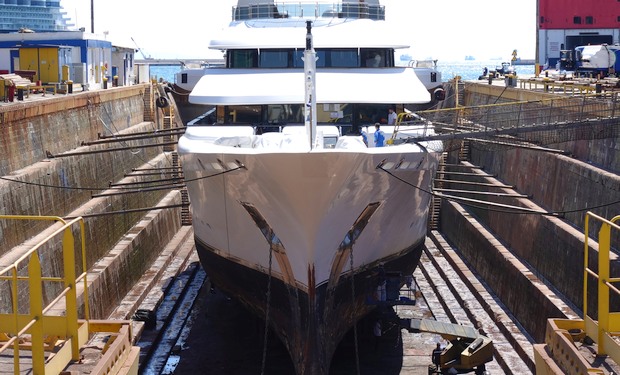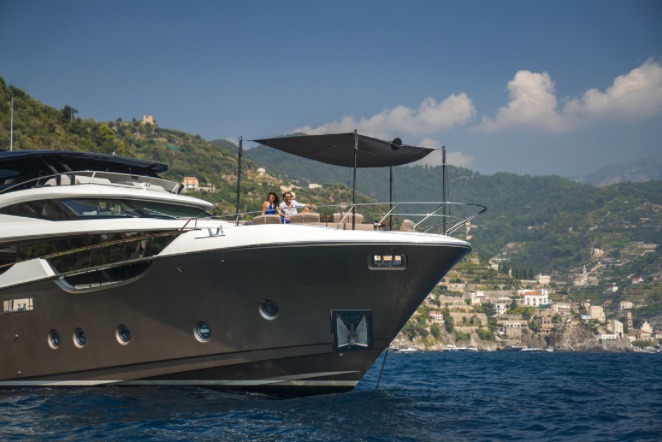 Whether it is drawing up specification, drafting and negotiating a contract, liaising with the surveyors for the compliance and flag state inspections, acting as a project manager responsible for supervision of the construction phase on your behalf, arranging on-site visits and sea trials, facilitating delivery … and more. We use our assets and expertise, so that at this journey's end your dream comes true.
Yet remember: the story has only just begun