We listen, advise, help, connect, organize, supervise, manage. At every step of our clients' endeavours, from the very beginning, we are there to make it a grand experience and an adventure to be remembered with smile and satisfaction.
About us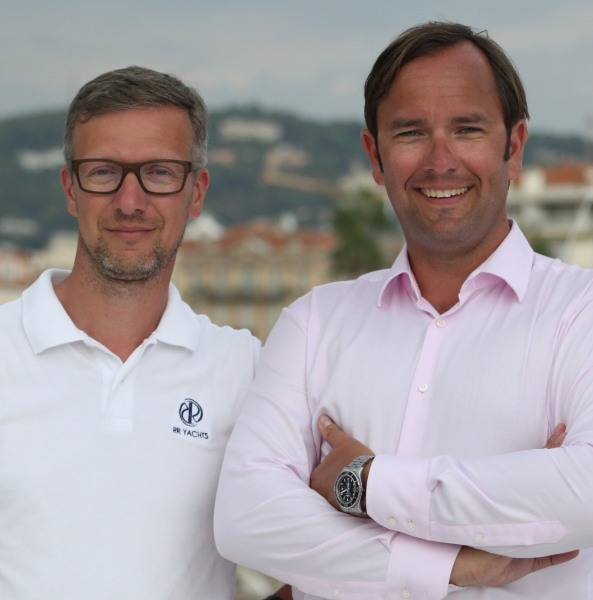 BORN OF FRIENDSHIP, FORGED BY PASSION!
Would you like someone to craft your yachting dreams into reality? Do not be troubled any longer. It is our ambition to go beyond what is known and expected in this business. And we do it every single day. Born of friendship, forged by passion. This is our story. Two experienced, motivated individuals with profound background in yachting industry carne together to create something new. To make a difference.
OUR AMBITION TO GO BEYOND…